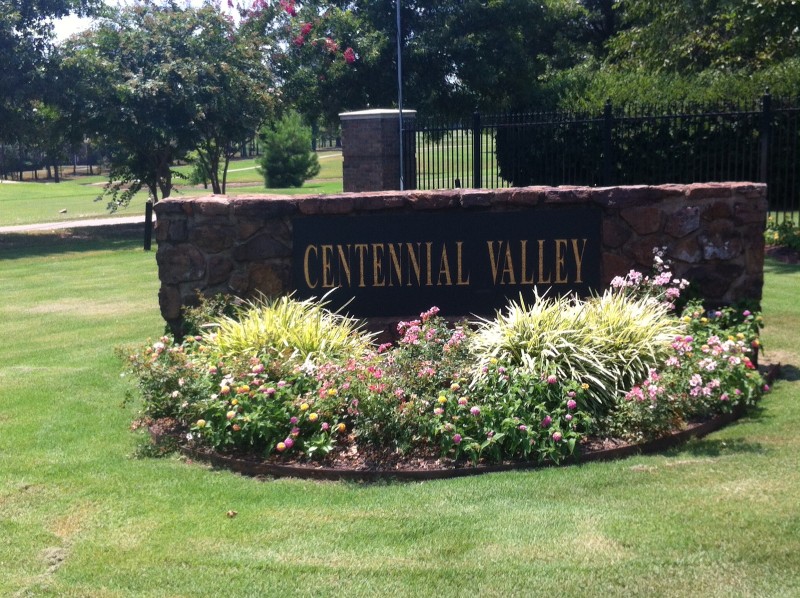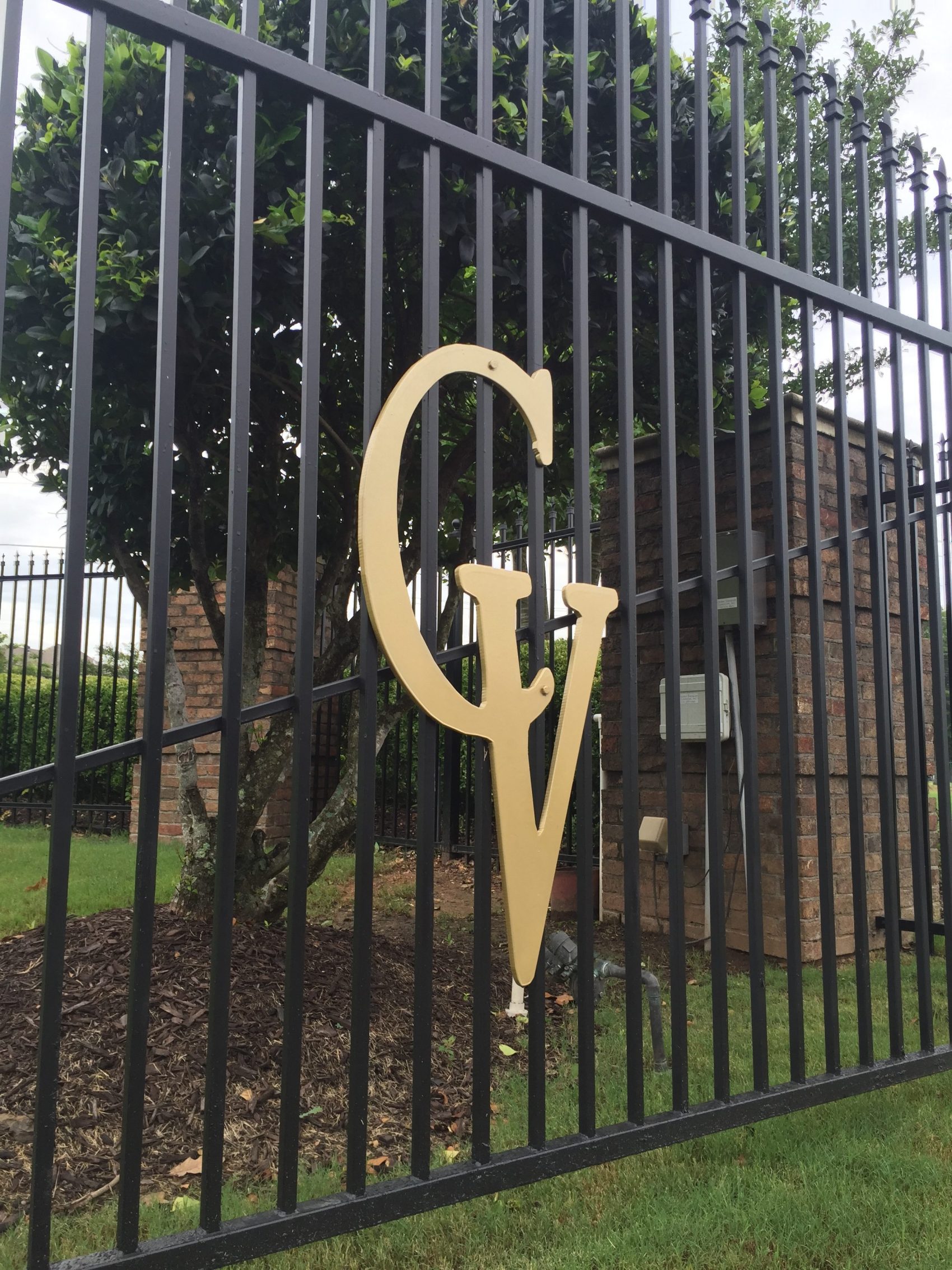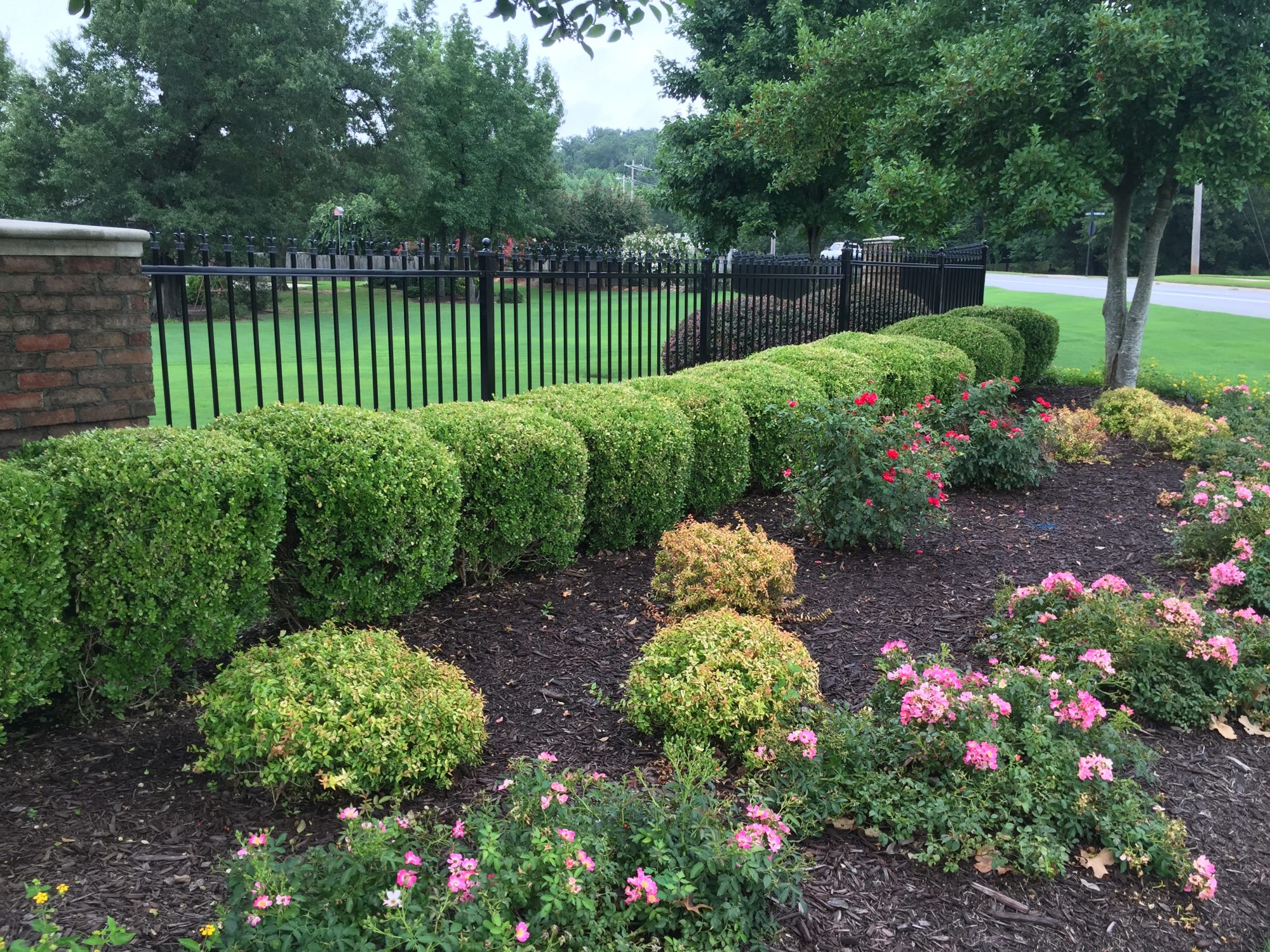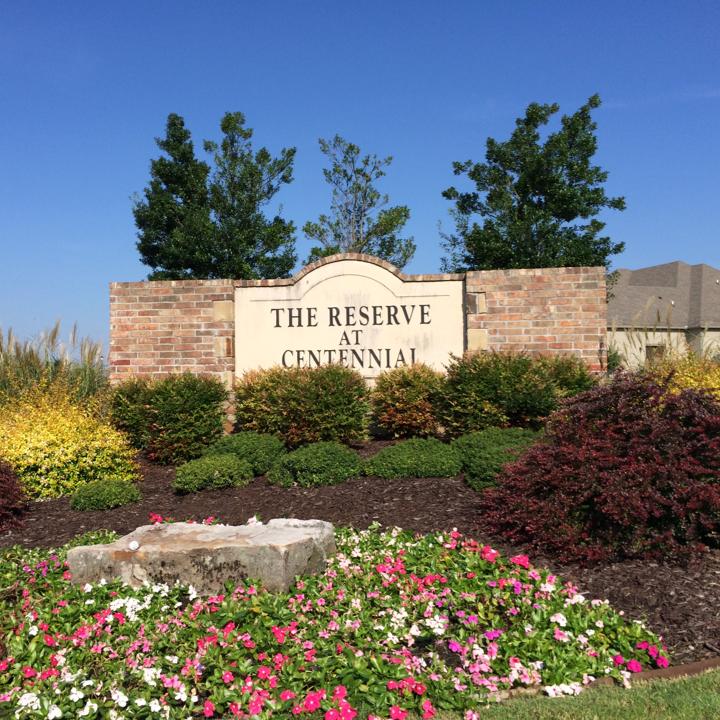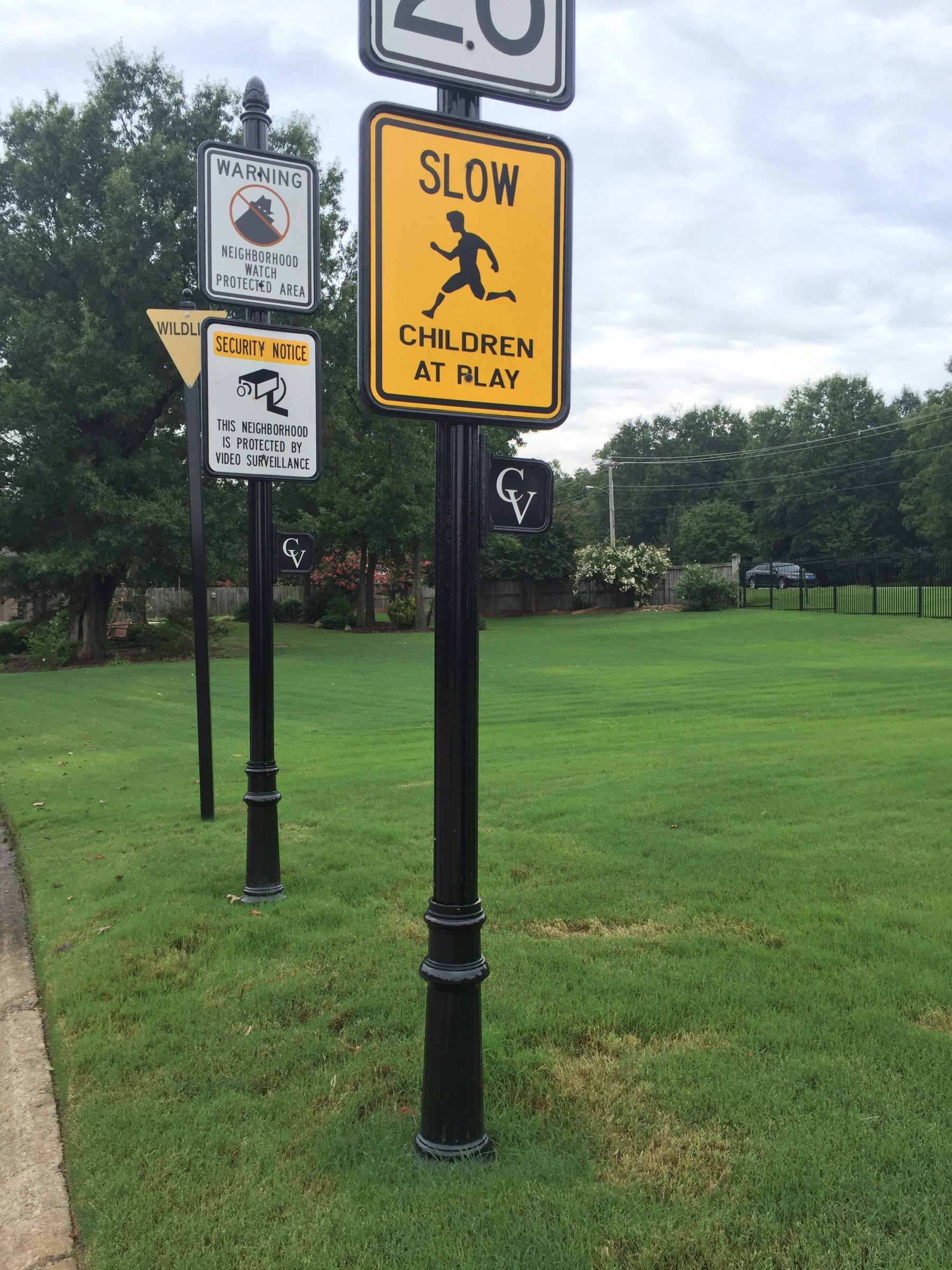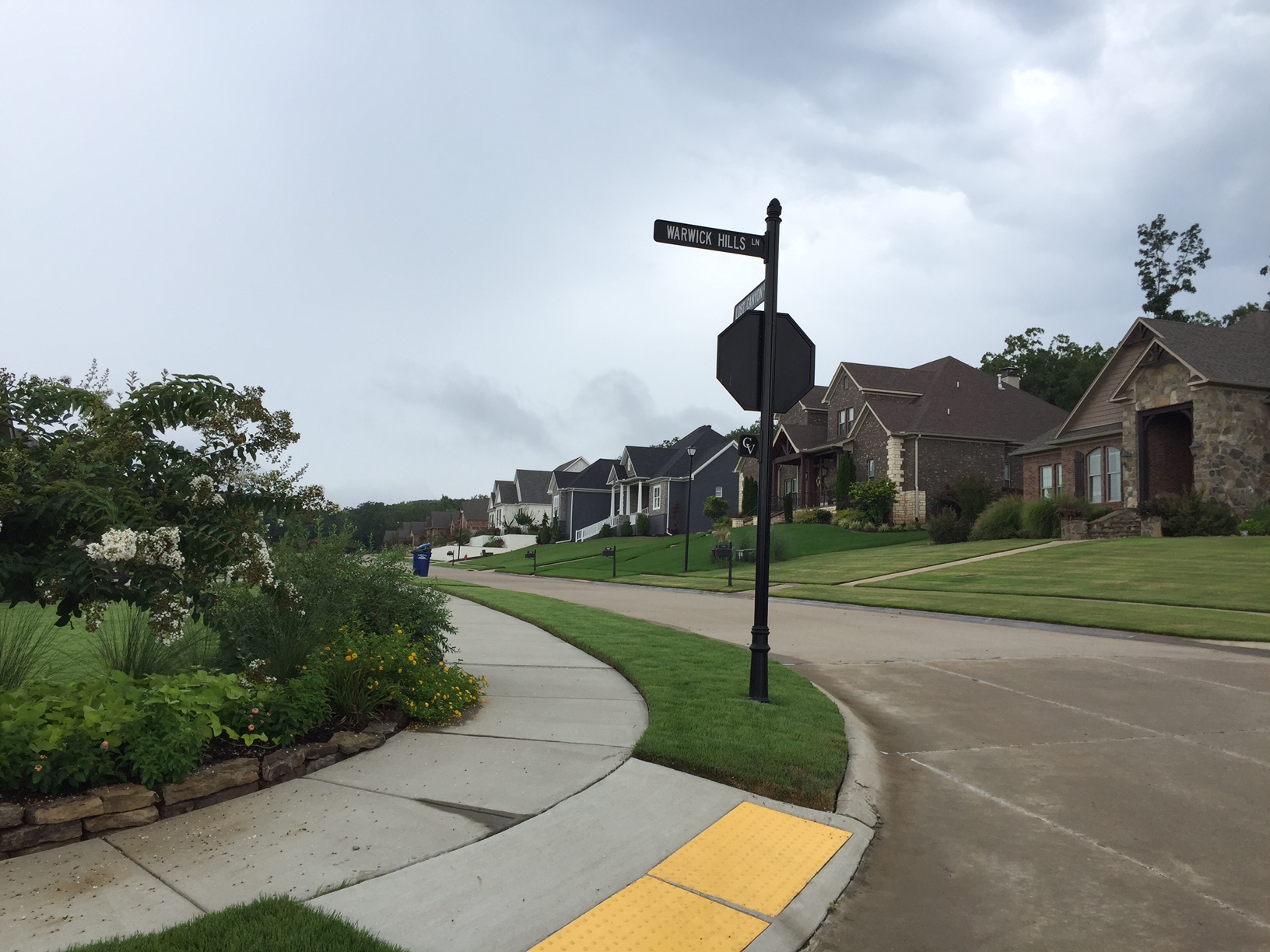 Centennial Valley is a premiere residential neighborhood located in Conway, Arkansas. Centennial Valley offers something for everyone: natural beauty of golf course living; distinctive homes built by the areas top builders; and a great place to raise a family and enjoy life.
Preserving the Beauty and Value of Property
The beauty of Centennial Valley is protected by rules and regulations that preserve the aesthetic beauty and value of property within the neighborhood. All homeowners of Centennial Valley are members of the Centennial Valley Neighborhood Association (CVNA). A Board of Directors, consisting of nine residents, governs the Association, each elected to a three-year term.
The Association holds a monthly open Board of Directors meeting at the Centennial Valley Country Club. Generally the first, second, or third Monday of the month. The meetings typically begin at 6:00 p.m. All residents are welcome, and encouraged, to attend.